Flatsix-Sportscar-Collectables
From a Porsche fan for Porsche fans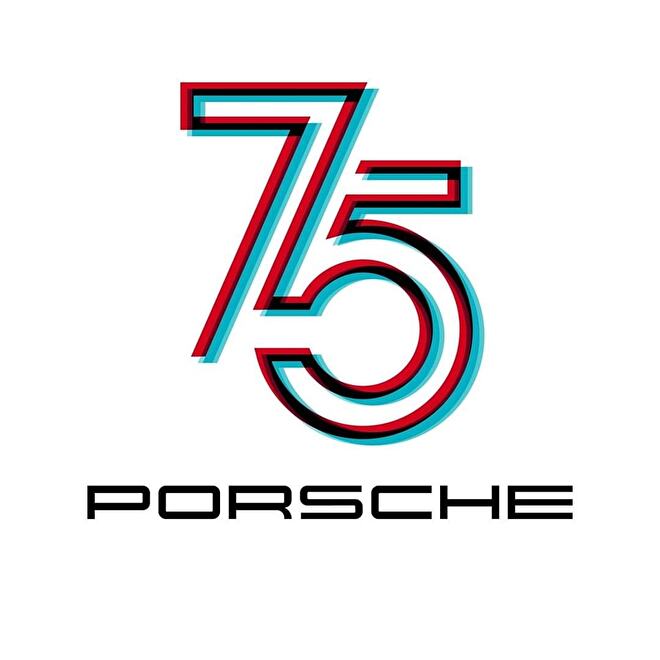 Here you will find everything in the field of Porsche collector's items. Beautiful items for Porsche fans and nice Porsche gift ideas.
The range is regularly updated on the basis of available collection objects, often in limited editions. Do you want to be the first to know about our latest products and do not miss an action? Sign up for the newsletter.
We can also help you find your Porsche gadget or collectable. Fill out the contact form and we will search for you.
Have fun with your search.
Kind regards,

New in stock!